Sustainability Options
We now carry a full range of sustainable uniform options as we strive as a group to work towards a better world.
In our New Build and Refit department as with our Operational Account Managers.
Continuity
is our key word!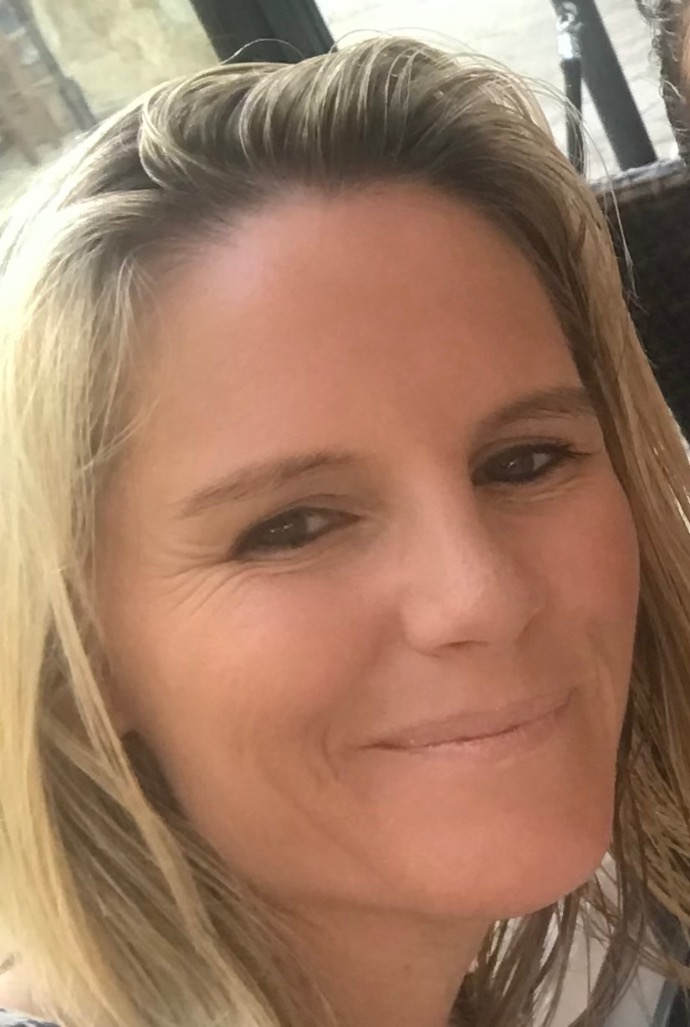 Lucy Ireland
Founder and chief visionary, Lucy is the driving force behind the company. Many of you will already know Lucy from her days as the owner of Deckers Uniform as well as Bikini Beach Boutique and Spa. Lucy has over 20 years experience in uniform as well as being a mother of 3!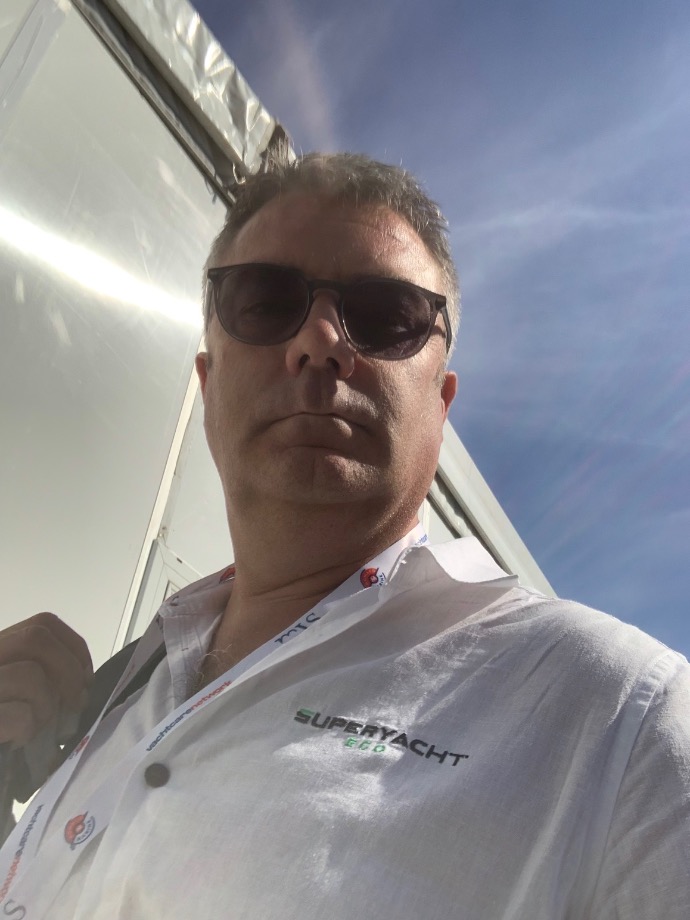 David Ireland
David comes from a sailing background and loves nothing more than being on the water . As an ex Captain he fully understands the requirements and restrictions of the industry and works together with crew and project managers to delivery beyond exceptions.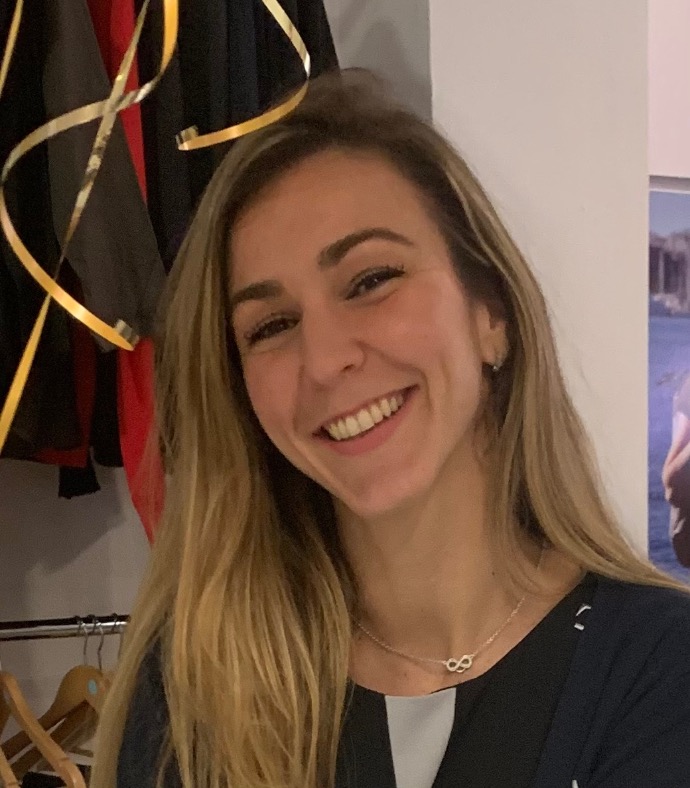 Sonia Guardiola.
Sonia is one of the iconic people in life who can say they love what they do. She has worked in Yacht Uniform for 10 years and her relationships with her clients say it all.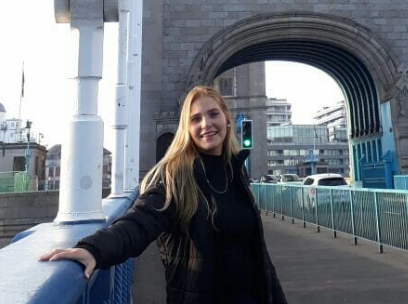 Micaela Andres
Micaela, with her international experience, helps us with our cross boarders worldwide network of clients and ensures that clear communication leads to smooth sailing . She is determined and delivers her professional acumen to bring the company to the next level.
Crew Uniform without
expression is boring