SuperYacht Uniform
A Solution to all your Yacht uniform challenges. We supply both our own brand for continuity and durability alongside most of your normal brands. With our In house design team we work hard to create a specific look, unique for you and your yacht or business. Working from our Studio in Palma Mallorca we supply crew uniform worldwide.
With a combined total of nearly 50 years experience in uniform
---
The team at Superyacht are comprised of professionals who have run their own uniform companies over the last 20 years. With experience and know how in both the supply of top class brands as well as our own brand production we look forward to joining you on your uniform quest
Superyacht have made it our long term commitment to move to more sustainable supply in all areas of the business. From using eco friendly materials to deliver orders with, through to using more sustainable, forward thinking suppliers.
Previous
Next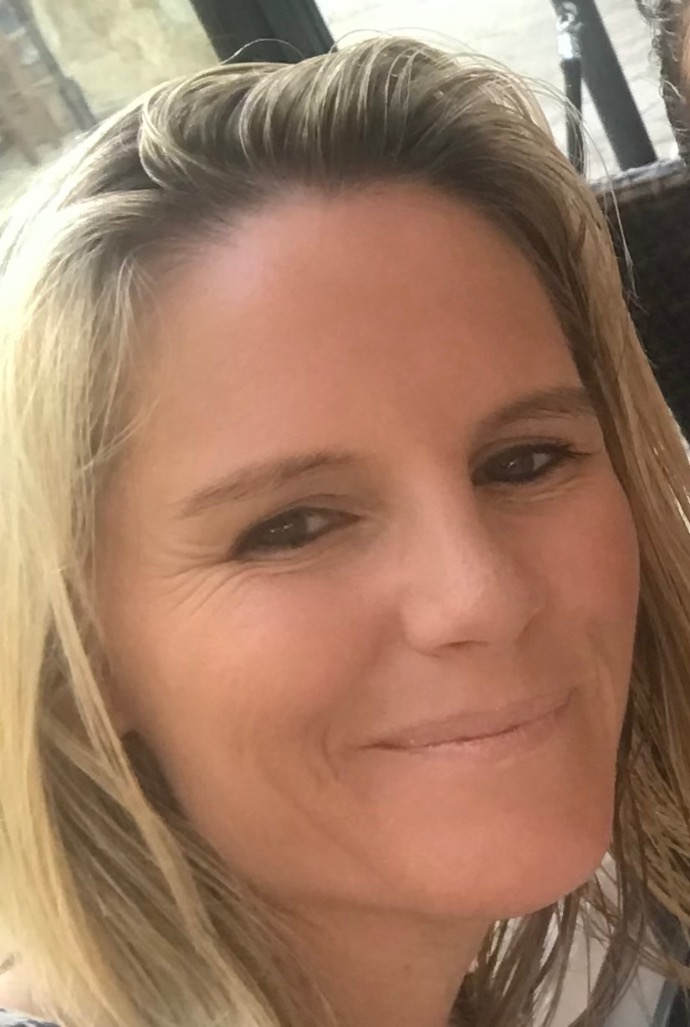 Lucy Ireland
Founder and chief visionary, Lucy is the driving force behind the company. Many of you will already know Lucy from her days as the owner of Deckers Uniform as well as Bikini Beach Boutique and Spa. Lucy has over 20 years experience in uniform as well as being a mother of 3!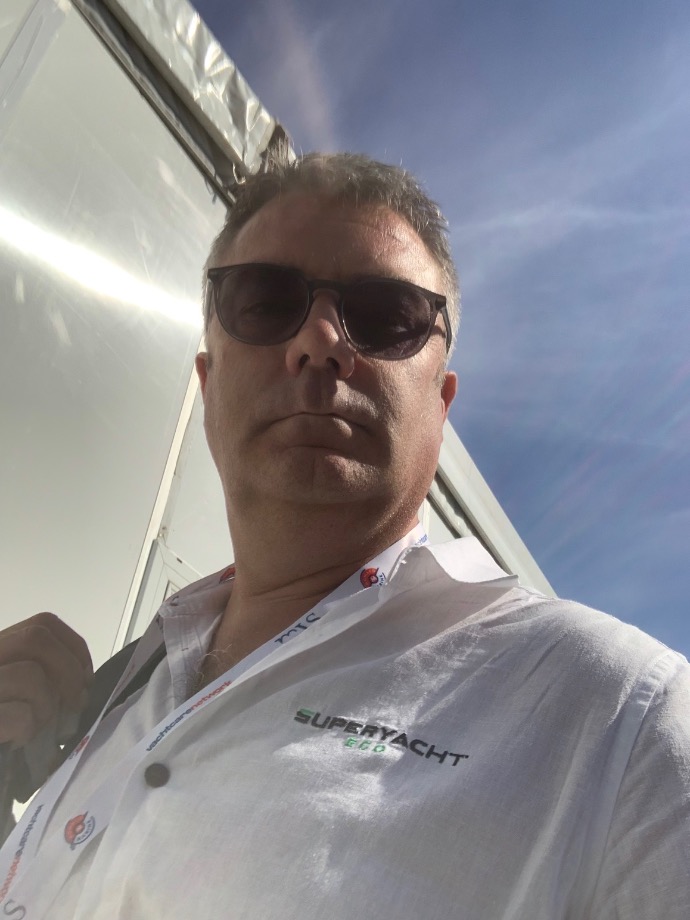 David Ireland
David comes from a sailing background and loves nothing more than being on the water . As an ex Captain he fully understands the requirements and restrictions of the industry and works together with crew and project managers to deliver beyond expectations.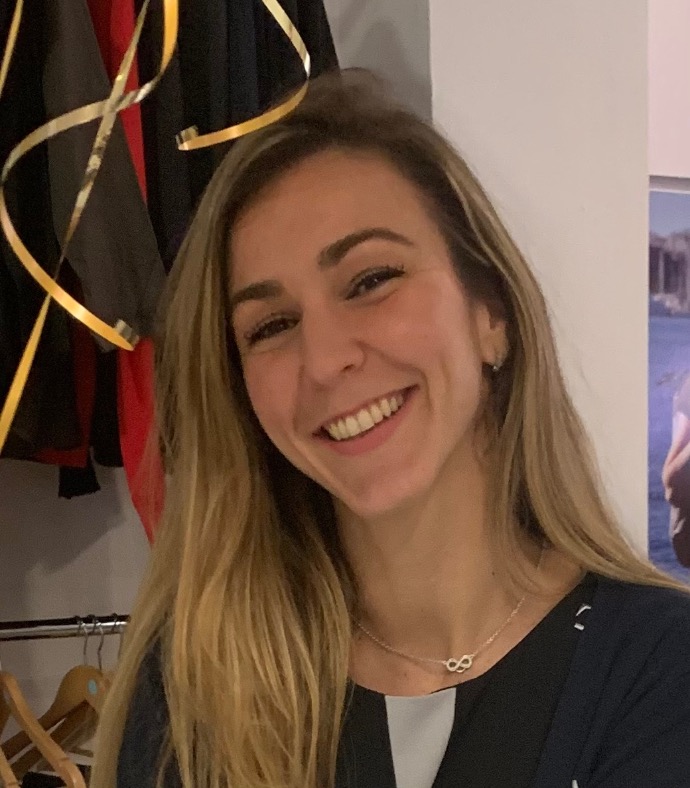 Sonia Guardiola.
Sonia is one of the iconic people in life who can say they love what they do. She has worked in Yacht Uniform for 10 years and her relationships with her clients say it all.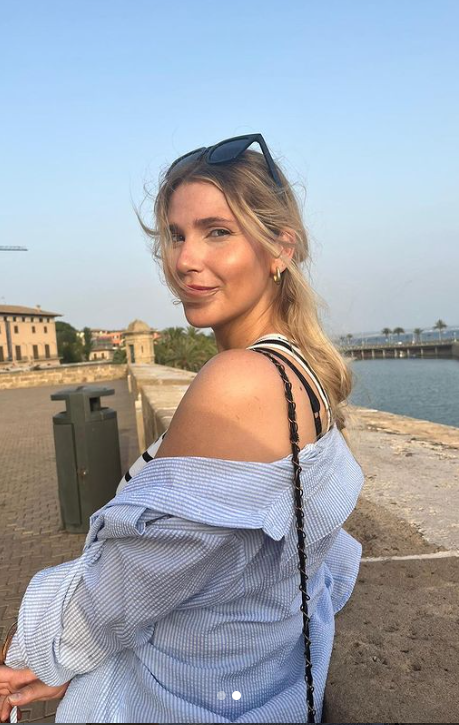 Micaela Andres
Micaela, with her international experience, helps us with our cross boarders worldwide network of clients and ensures that clear communication leads to smooth sailing . She is determined and delivers her professional acumen to bring the company to the next level.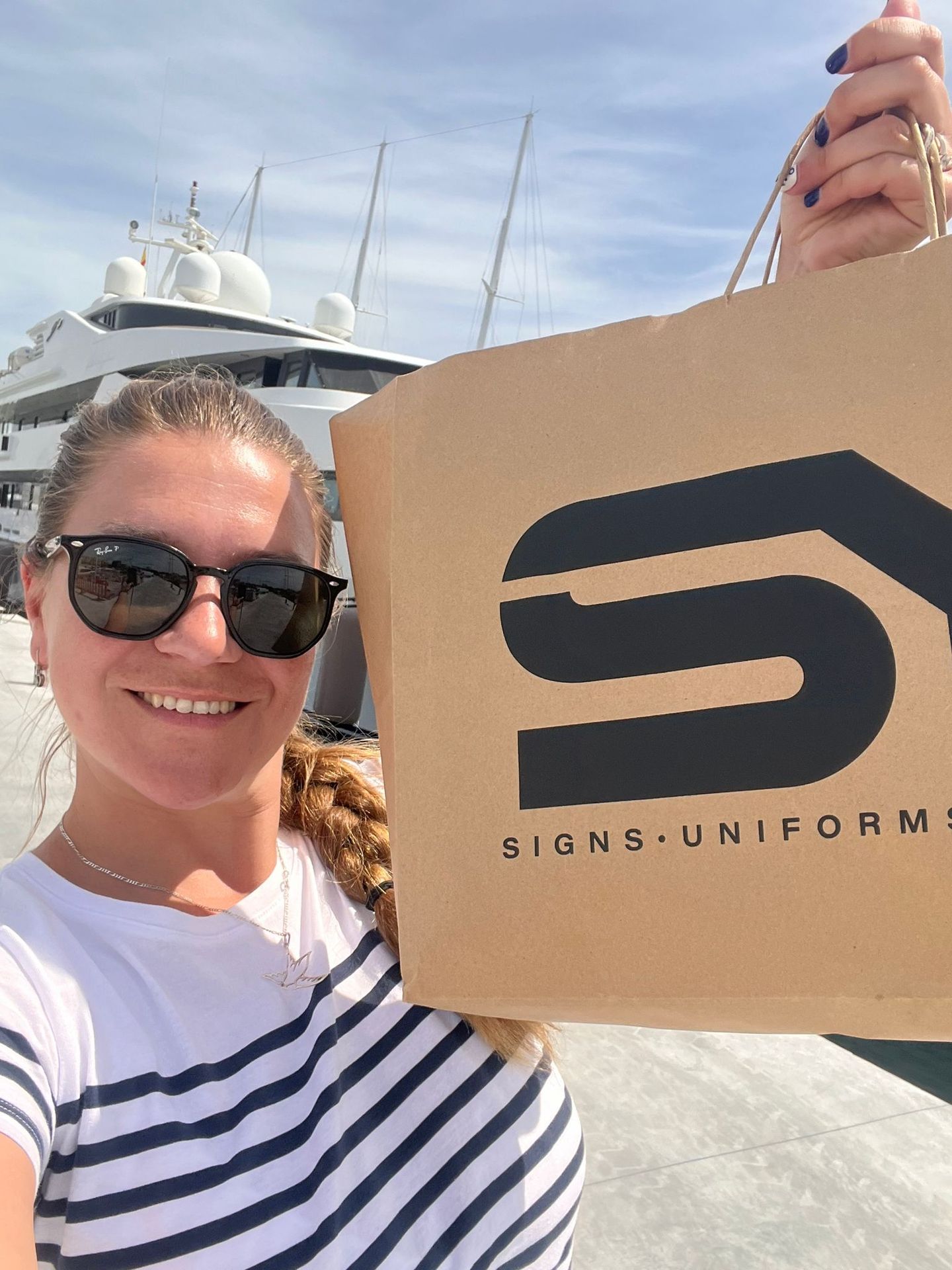 Meli Metcalfe
Meli is the newest member of our team. Already proving irreplaceable Meli helps out in all areas of the business, working as an excellent member of the team and keeping our internal communication working at a high standard.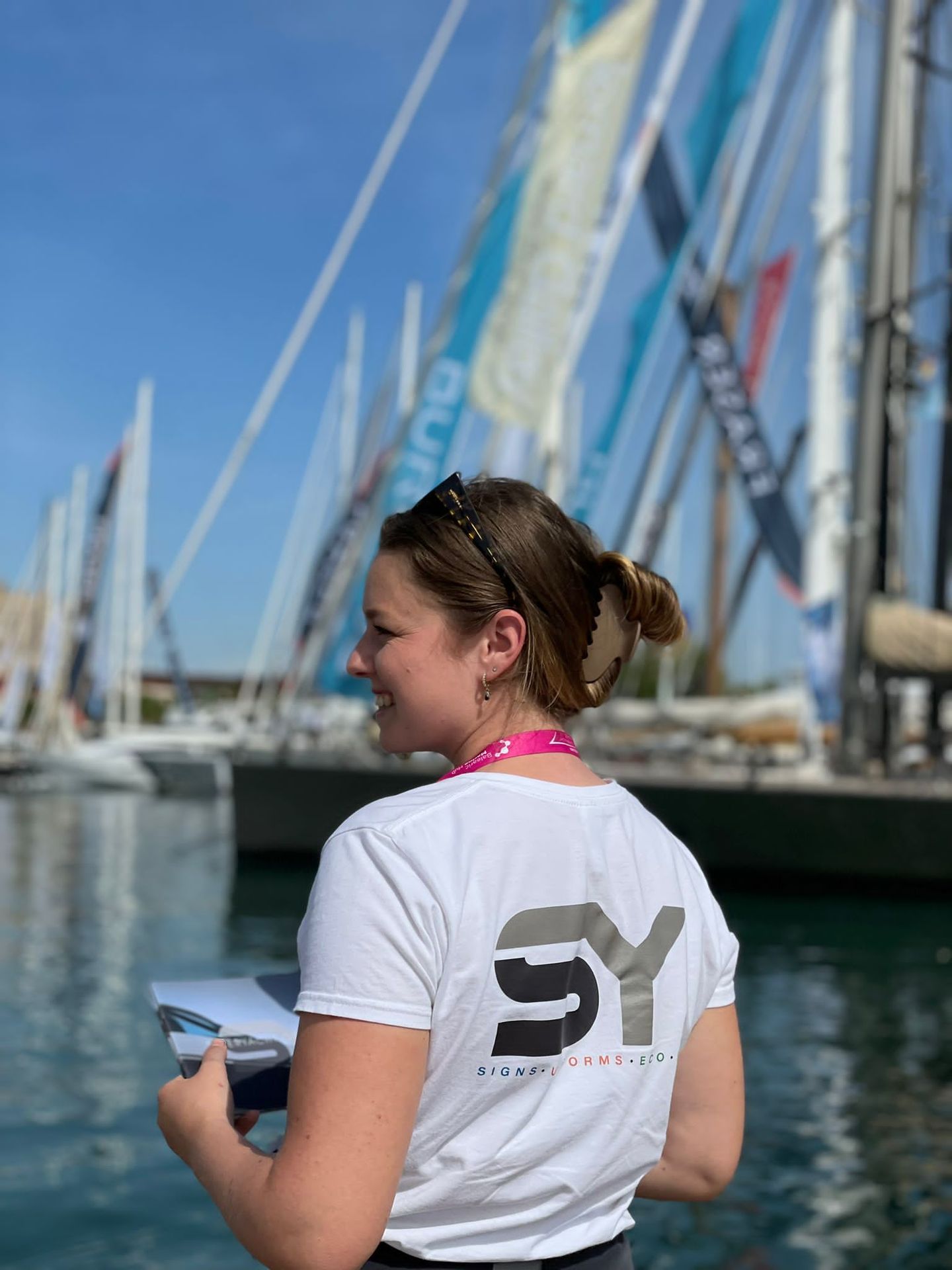 Emma Bennett
Emma is our internal Design and marketing guru. From storyboards through to vectorised logos and our uniform brochure her talents in the design department are endless.